Posts
February 8, 2019
For now, I am on the fence about this. On the technology side, I see the future upside (if accomplished). It comes with a cost, and a risk. Wild Apricot has decided it is worth that cost and risk. On the business practices side – well, not impressed.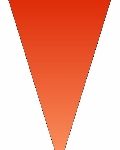 February 4, 2019
There may be some real reasons why this is the case. But real sacrifices will be made to reduce costs for your web site.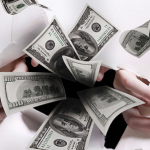 January 23, 2019
We Have Money In The Budget To Do It.
HOLD ONTO YOUR MONEY.
About KFI
We're a full-service web development agency.  We're based in Central Pennsylvania, and we've been in the web development business since the mid 1990s.
We approach web design and development to better develop an organization's online community – enhancing strategies to help organizations grow. We work with associations, non-profit organizations, government units, association management companies, public interest groups and small businesses for just that purpose – to help those organizations better serve their communities online.
Have a question?  Feel free to ask.
KFI on Twitter
Tweets by KesslerFreedman