We develop web sites for...
About KFI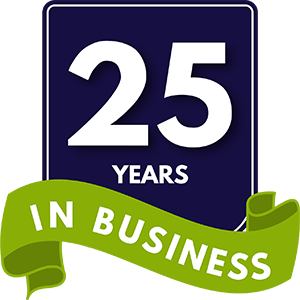 We're a full-service web development agency,  based in Central Pennsylvania, and we've been in the web development and web design business since the mid 1990s.
Our focus to web design and development is to better develop an organization's online community – enhancing strategies to help organizations grow. We work with associations, non-profit organizations, government units, association management companies, public interest groups and small businesses for just that purpose – to help those organizations better serve their communities online.
Have a question?  Feel free to ask.
Blog
October 9, 2023
Many years ago, we made the decision that clients we provide server hosting to as part of service would use their own server lease account, rather than using an account that could share several domains in the same server lease.