So this is a test to try to determine where the caching issue is for the Senate.
We'll provide a link to a few things, such as this link, and a link over there, and how about this reference as well.
And an image or two: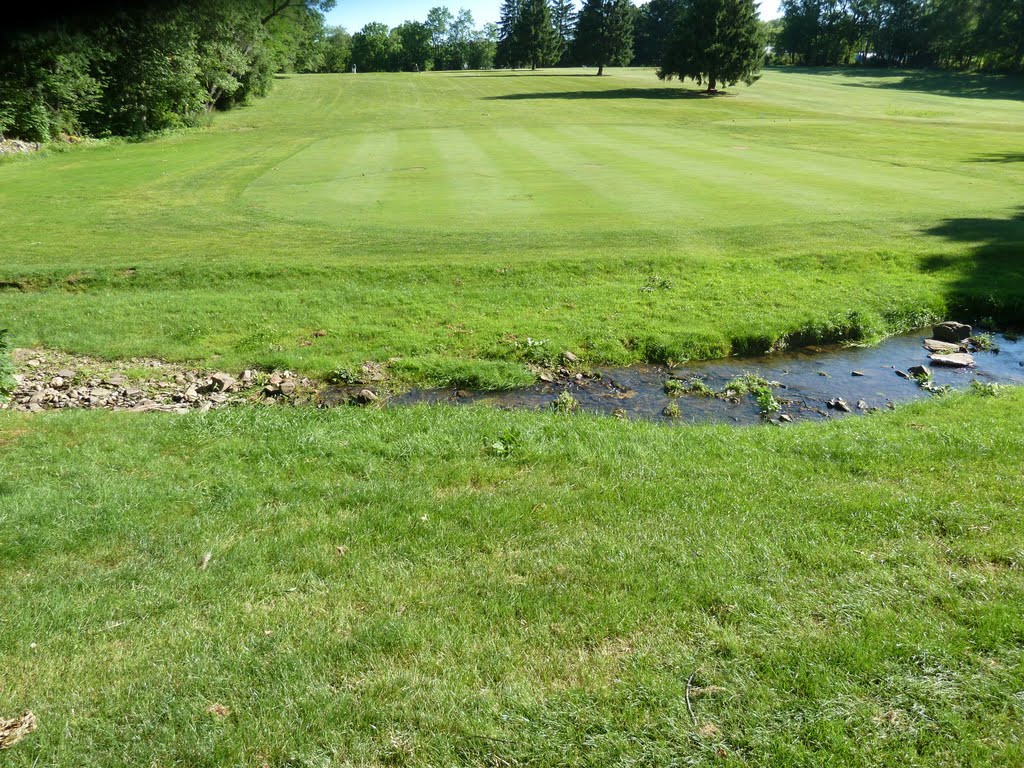 And a reference to a file.
I want to run this test around 11 AM if we can.  You'll visit this page, check out all the links, then close the page.  You'll email me that this is done, I will go into this page and make changes.  I'll email you, you will check it out, and let me know if it changes for you as well, or if not.
Around 2:50 I changed it.  Notice it?